Upcoming Class:
DNA for Genealogy
Learn more about DNA and how it is useful to genealogy research.
Monday, January 24th at 7:00 pm at the Absarokee Lending Library meeting room.
Storage Shed Needed
Do you have a small shed that you no longer need? The library is in need of one approximately 8′ x 10′ or maybe 10′ x 12′. We can move it if need be. Thanks for your help!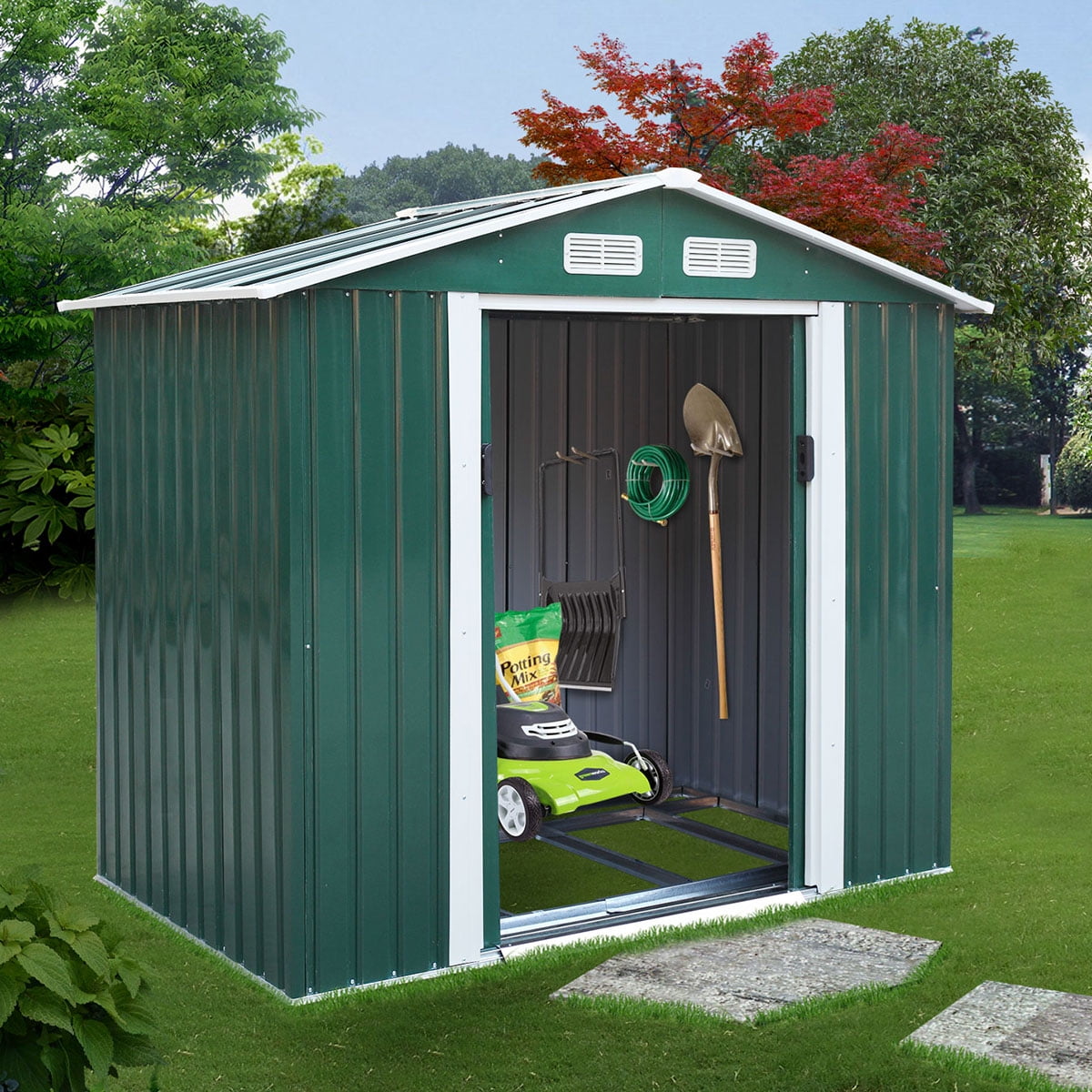 Ask a Question, Save a Life
We recently had a great community discussion and learning session regarding how to help someone who is considering harming themselves.
Question – if you see someone struggling, find a private place and ask them a question such as – "Have you ever wanted to stop living?" or maybe "Have you been very unhappy lately?" Persuade – try to take them to get help. "Will you go with me to get help?"
Refer – make an appointment for them with a mental health provider or maybe take them to an emergency room.
---
Hours
Monday through Wednesday 10 am to 4 pm and Saturday 10 am to 1 pm.
---
---
Get in Touch
Absarokee Lending Library
PO Box 726, Absarokee, MT 59001
111 S. Woodard Ave.
406-328-7300
absarokeelibrary@nemont.net
---
Copyright Absarokee Lending Library – All rights reserved